Trang
1
trong tổng số
1
trang •
Share
•

ROYA BAIRAMOVA
Miss Volga 2014

Miss Fashion TV 2014- Top 10
 Miss APOLLO 2015- 4th Runner-up.

In the beauty contest took part 20 girls from
Russia, Ukraine, Belarus, Estonia, Latvia, Slovakia
. The contest is not accidentally called "
Miss APOLLO 2015 
". Its name was given in honor of one of the most grandiose ancient monuments - the temple of Apollo, located in the city of Didim. The organizers of the contest provided participants with excellent living and dining conditions in one of the best Venosa hotels.
The winner of the "Miss Apollo 2015" contest was the 20-year-old Regina Minacheva from UKraine . 
https://www.instagram.com/royjones1/
Được sửa bởi Clover13 ngày Thu Mar 23, 2017 10:05 am; sửa lần 1.
___________________________________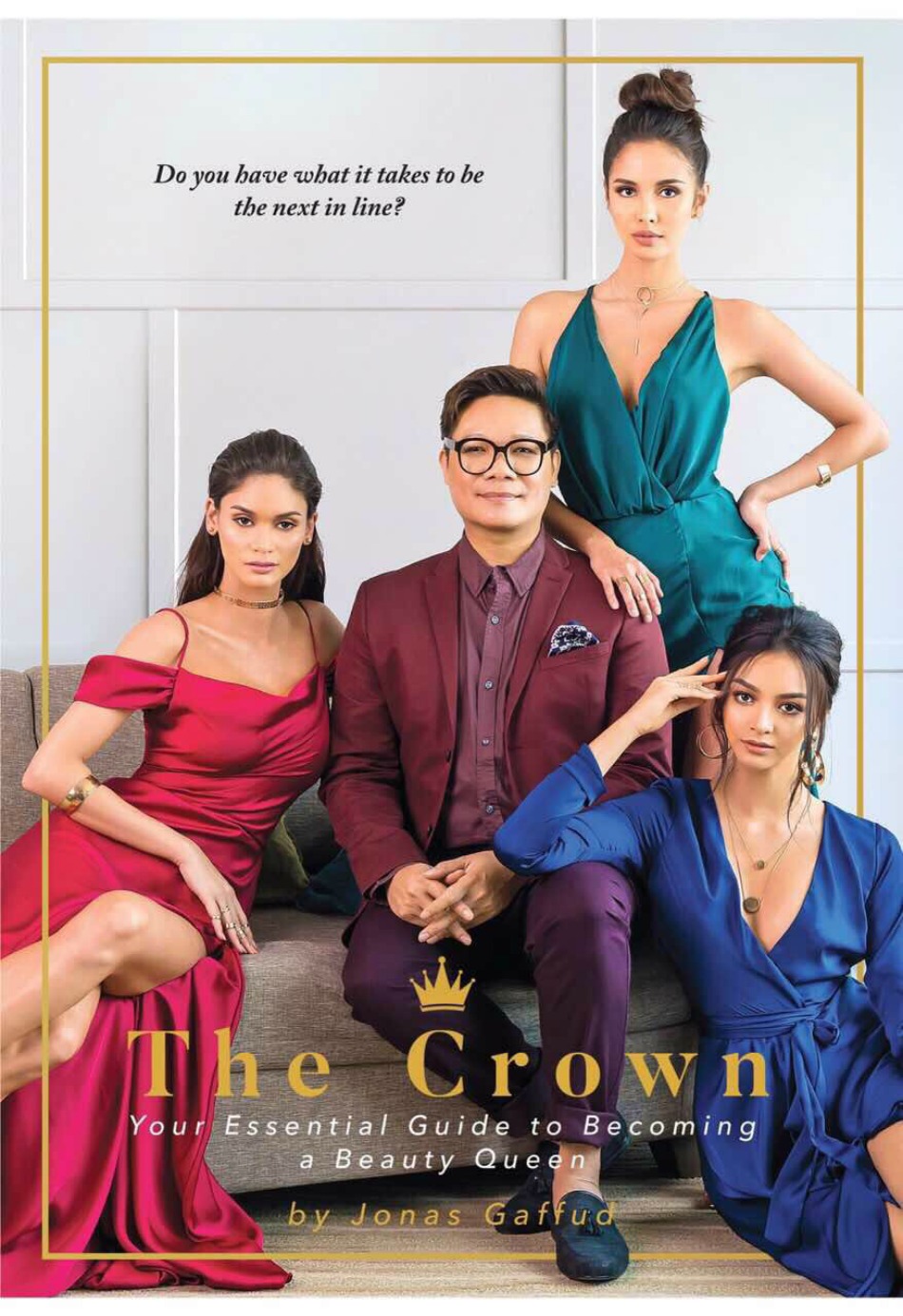 lập luôn má winner và 3 bà runner -up còn lại luôn đi. biết đâu có việc dùng tới
___________________________________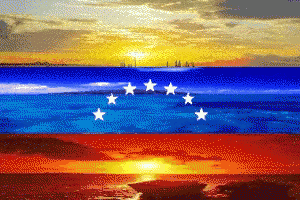 V
E
N
E
Z
U
E
L
A
Top Poster











Points

: 4512181


Posts

: 18839


Birthday

: 24/01/1995





Location

: Thủ Đức


Join date

: 07/01/2014


Reputation

: 31



Top Poster








Points

: 2204331


Posts

: 8070


Join date

: 24/09/2015


Reputation

: 1




---
Trang 1 trong tổng số 1 trang
Permissions in this forum:
Bạn
không có quyền
trả lời bài viết