Trang
1
trong tổng số
1
trang •
Share
•

Age: 22; Height: 172 cm
Hobbies: In free time I hone my photographing skills, do sport activities, read books, draw, travel, spend time with friends, also I organize cultural events.
Education: I am studying at State Police college
Why have you decided to participate in Miss Latvia 2017?My childhood dream was to participate in Miss and Mr Latvia competition, thats why I could not stand aside and I challenged myself
Why exactly you have to win Miss Latvia 2017? In my opinion, everyone of us is already a winner and everyone of us deserves to win first prize, because we all have the necessary qualities to represent Latvia on international level.  But why it should be me? I believe, that my hard work proves, that I am worthy to win
What the happiness means to you and how to keep it? " If you want to live a happy life, tie it to a goal, not to people or objects." – Albert Einstein.
How could you promote Latvia in 5 words? Beautiful, independent, talented, welcoming, cultural
___________________________________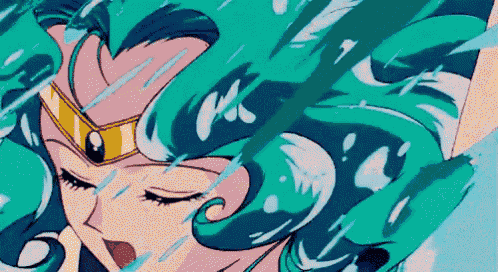 Top Poster








Points

: 2417663


Posts

: 8684


Join date

: 24/09/2015


Reputation

: 1




---
Trang 1 trong tổng số 1 trang
Permissions in this forum:
Bạn
không có quyền
trả lời bài viết