Trang
1
trong tổng số
1
trang •
Share
•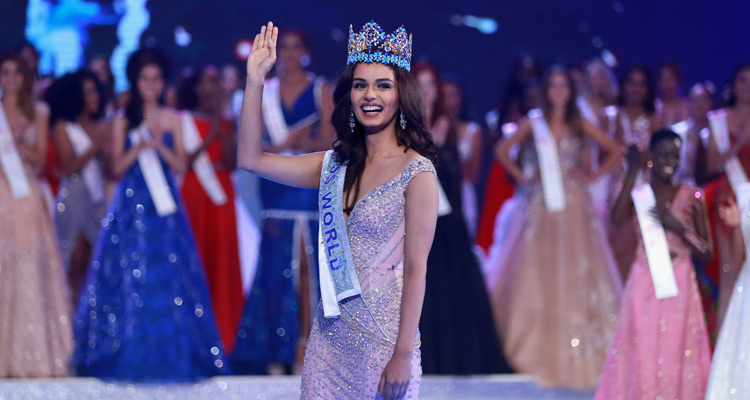 Manushi Chhillar - Miss World 2017
The Press conference has just finished finished - it's is officially announced that The 68th Miss World Final will be held on December 8th in Sanya China . This years event will celebrate the 30th Anniversary of Hainan Island.
A spectacular pre event program will soon be announced
Contestants will arrive in Sanya on November 9th and depart from Sanya the day after the final show on December 9th.
"I'm so happy to come back to Sanya " said Manushi Chhillar at the Press Conference. "This is a magical place for me. I was crowned in Sanya by Stephanie and I will be crowning my successor here on December 8th."
When the 53rd Miss World Final was held in Sanya in 2003 only one International brand hotel was located in Sanya now 15 years later there are more International brand hotels than any city in China!
The 68th Edition Of Miss World will be 30 minutes longer than previous years. Further details to follow
___________________________________
Forum Moderator











Points

: 43562903





Posts

: 274488





Birthday

: 02/03/1988





Gold Key

:


Location

: TP Thủ Dầu Một


Join date

: 10/12/2011


Reputation

: 128






Forum Moderator











Points

: 43562903





Posts

: 274488





Birthday

: 02/03/1988





Gold Key

:


Location

: TP Thủ Dầu Một


Join date

: 10/12/2011


Reputation

: 128






Wales
___________________________________
CRISTOBAL ALVAREZ
MR REAL UNIVERSE 2015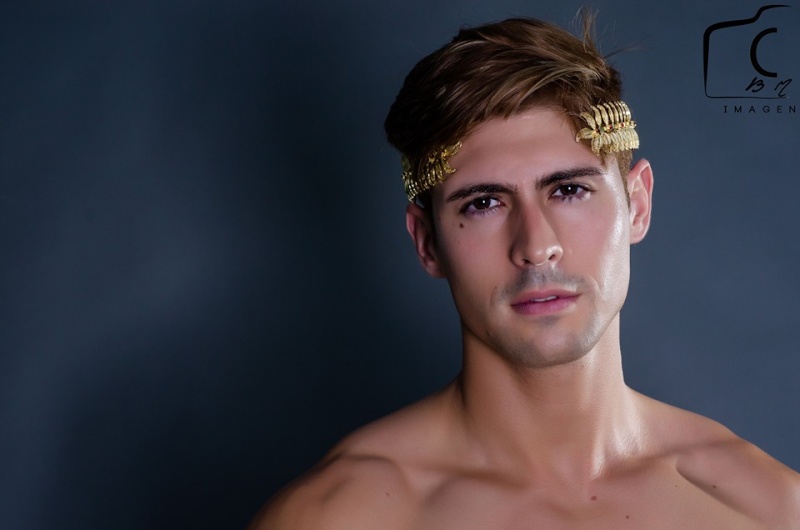 Potential Member











Points

: 3645416


Posts

: 728





Birthday

: 21/03/1992





Join date

: 26/06/2012


Reputation

: 21




---
Trang 1 trong tổng số 1 trang
Permissions in this forum:
Bạn
không có quyền
trả lời bài viết